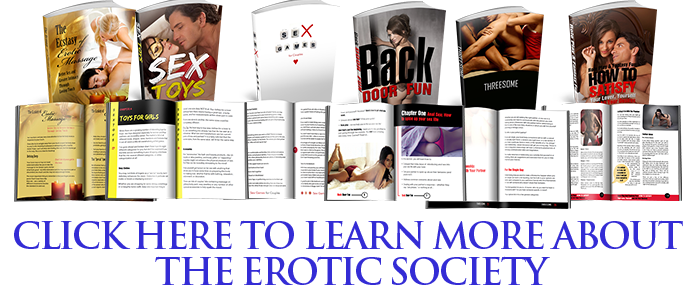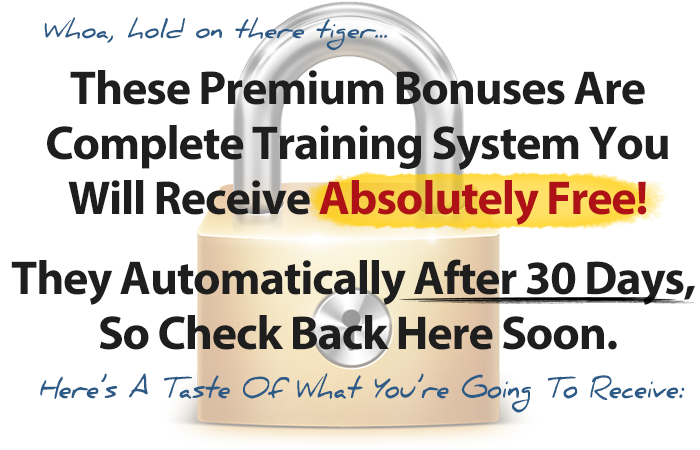 Premium Bonus #1: The Adonis Index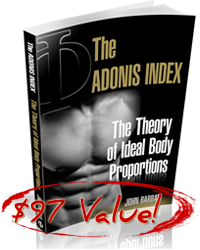 For the first time ever, you can get the amazing Adonis Index Theory as a separate book. You can finally read everything about your ideal body shape and building perfect and symmetric proportions all in one single book.
Discover your ideal proportions for your specific height to be physically attractive, discover why bulking and cutting will actually backfire your progress. Learn why even if you know how to build bigger muscles, it's still not enough.
Premium Bonus #2: The Perfect Approach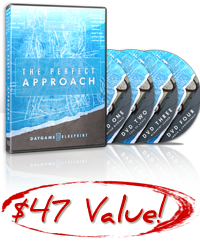 Get ready to learn the secrets to meeting and seducing 9's and 10's everywhere you go… In broad day light!
This DEAD SIMPLE system stops the most STUNNING women in their tracks during the day… and makes them WANT  you.
Premium Bonus #3: Rockstar First Impressions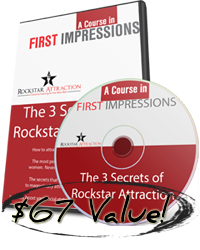 Have you ever imagined how women would respond to you if you gave off the same aura of sexy confidence and style that rockstars and celebrities do?
This video is going to teach you how to harness the powers of the greatest seducers of women alive, and download their knowledge and abilities right to your brain.